---
---
---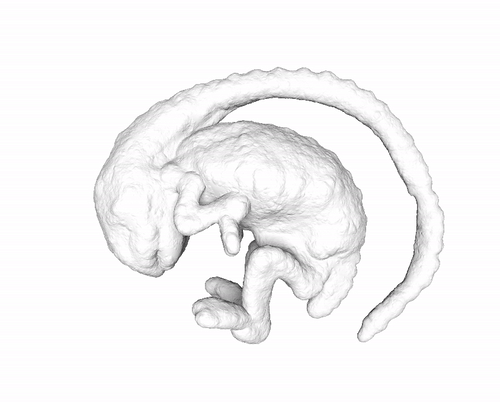 DREAMS_OF_A_DIAPHONOUS_EXTREMOPHILE
Diaphanous Extremophile, an elusive beauty and ambiguous being of extreme conditions.
Regeneration, Immortality, Metamorphosis, Preservation. The host and parasite as one, sustaining life with sacrifice. A physical and digital examination and attempt at recreation of flesh and organic material.
6/10/22
SCULPTURE + VIDEO INSTALLATION

---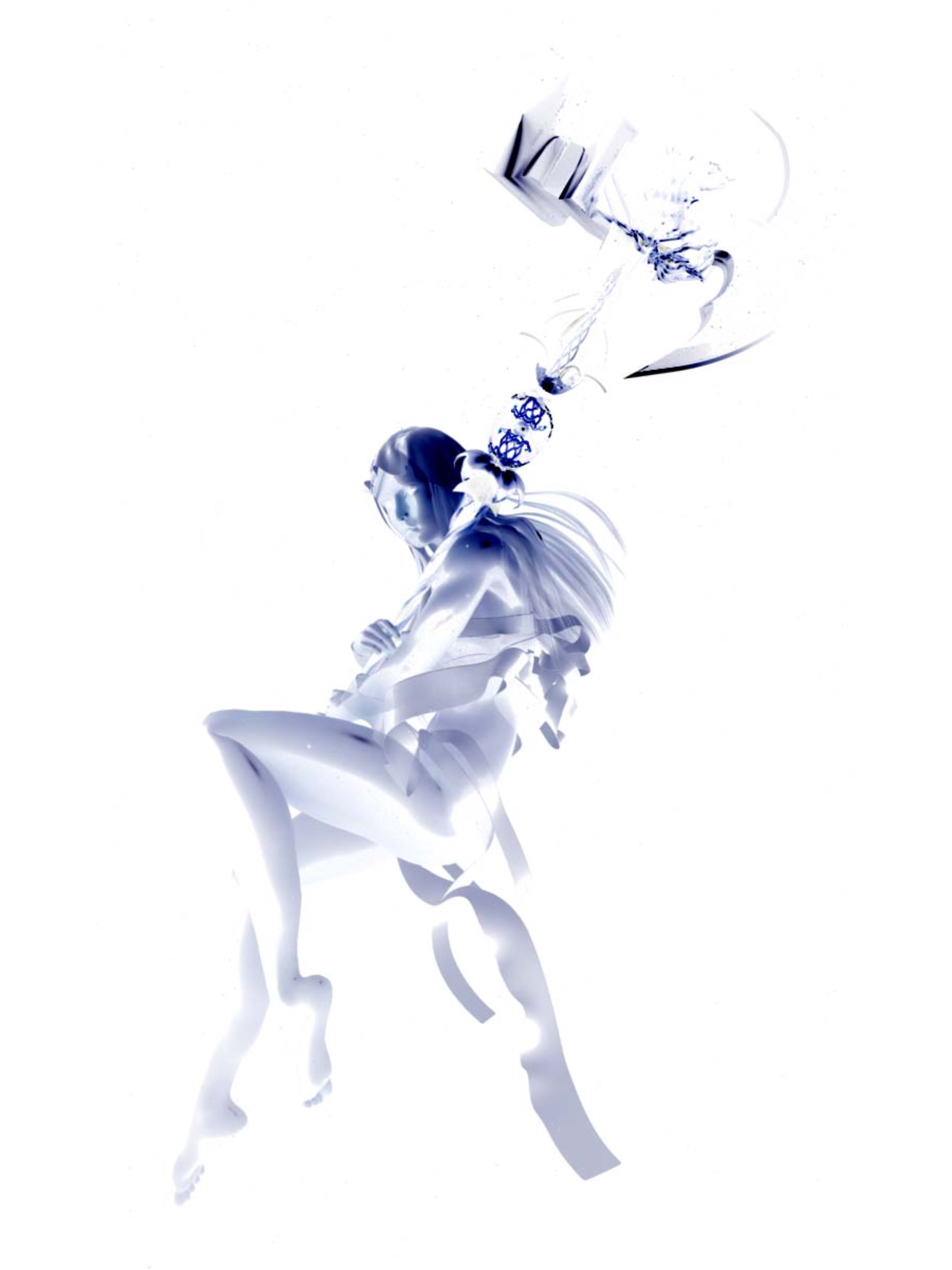 5/3/22
3D RENDER

---
GO_TOUCH_SOME_GRASS
Navigate through 12 rooms to find your way to some grass.
In collaboration with Isabelle Amaral.
12/9/21
VIDEO GAME

---
UNITY_#WIPs

Short Unity works + In progress Unity games.


10/26/21
VIDEO GAME


---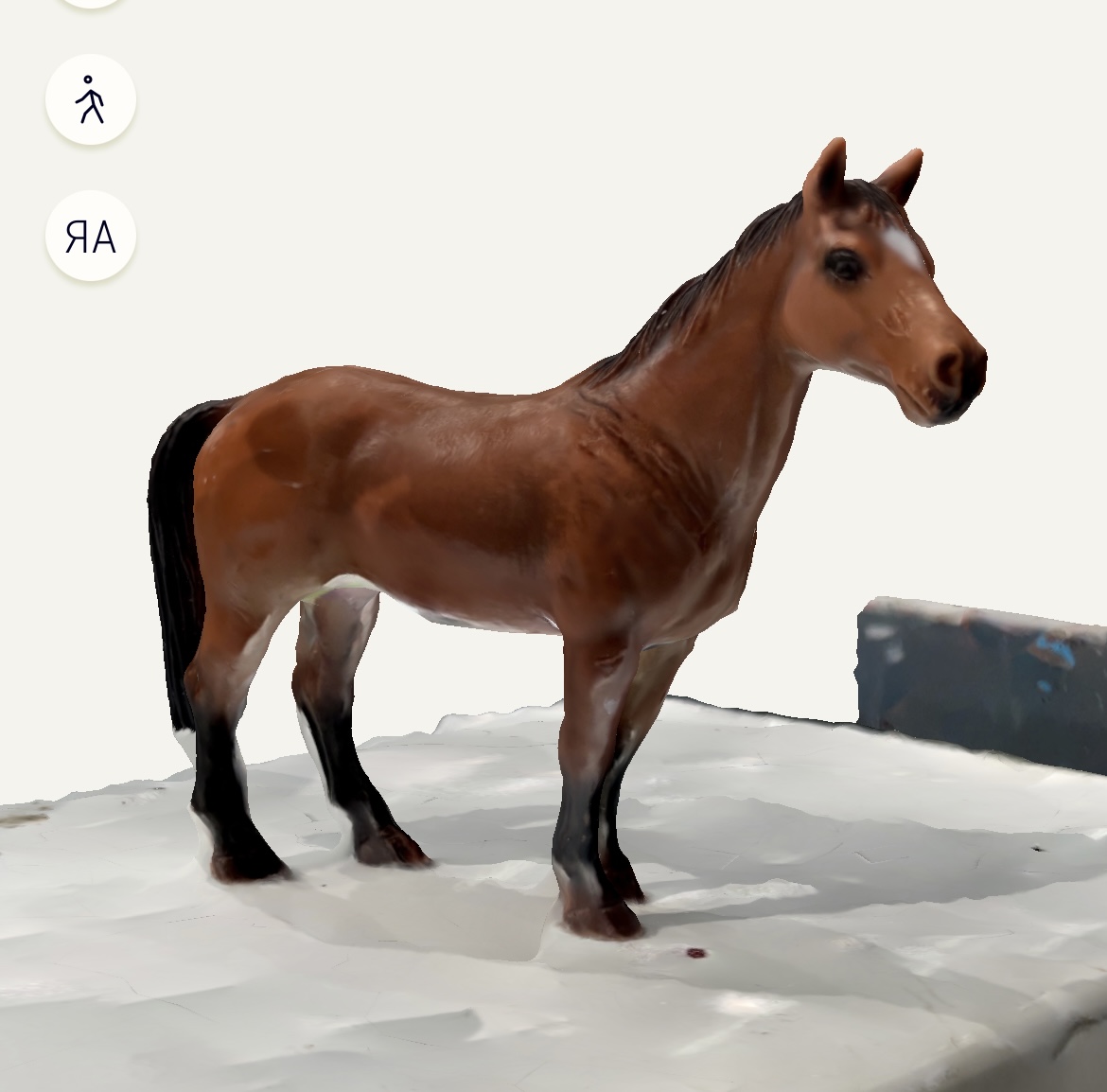 EQUUS_TBD
Examination and visual breakdown of horse evolution. Begins with the stages of scientific horse evolution then transitions into a digital deterioration of the horse form.
Work In Progress.
3/9/21
PAINTING


---
OCTAVIA_SERIES
Mockup content and lore for fictional city of Octavia.

Octavia is a city suspended above an abyss bound by ropes and walkways, fated to an inevitable collapse into the void. Inspired by original description in "Invisible Cities" by Italo Calvino.

The eternal void with secrets beyond the nave
For when the heart breaks and the clock expires
Revere the womb of nature and return to her grave
5/11/21
3D ANIMATION
ILLUSTRATION
MAGAZINE


---
PROTOBABE-21
Mock luxury chocolate branding and packaging: Protobabe-21.
6/11/21

DIGITAL ART
3D RENDERING

---
WARBY_WURLDZ
A 2D handrawn animated short that follows Warby, a friendly two-legged ball, as he ventures through different animated dimensions. Watch Warby experience exuberance, fall in love, recover from heartbreak, and even transcend realities...
4/23/21
2D ANIMATION




---
---
iSpy
Animated short representing material and digital hoarding.
3D scan of my childhood table littered with real and virtual trinkets. The camera follows a creature wandering the landscape bearing a 3D scan of my face.
---
Crazy Scary Science Experiment Gone Wrong

(Click to enlarge)



3D RENDER


---
Screwy
Made in Zbrush and into a face filter with Lens Studio.
3D RENDER
FACE FILTER




---
PAINTINGS
Collection of past painting works.
Featured:
Playdate(2020), Le Doof Lord(2020), Squeeze Me Till My Eyes Pop Out Cuz U Luv Me :"3(2019)
Pictured: Playdate
PAINTING