---







12/17/20-12/30/20
3D, MIXED MEDIA

3D MODELING & ANIMATION, PHOTOGRAMMETRY, MUSIC PRACTICE



Using a maximalist aesthetic to represent material and digital hoarding. The overwhelming of items that exist in material collections and digital archives pose as a comforting environment for me as I eat up feelings of nostalgia, curiosity, and arousal.

3D scan of my childhood table littered with real and virtual trinkets. The camera follows a creature wandering the landscape bearing a 3D scan of my face.

MATERIALS: Agisoft Metashape, Vroid Studio, Maya, Zbrush, RunwayML
Adobe After Effects, Automatonism





FINAL DOCUMENTATION:


---
WHAT SHOULD I WEAR TODAY?
1/12/21-1/15/21
3D

3D MODELING + ANIMATION PRACTICE


MATERIALS: Cinema4D, Adobe After Effects


---
CRAZY SCIENCE EXPERIMENT GONE WRONG!!!!
2020
3D

3D MODELING PRACTICE
MATERIALS: Maya

---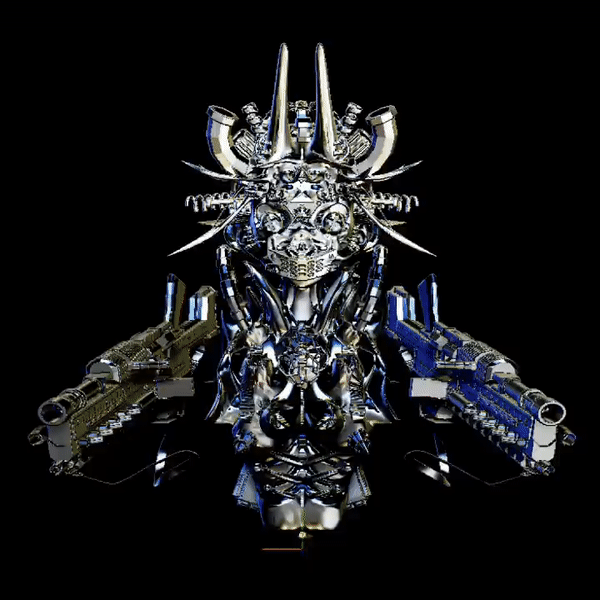 2020
3D

SCULPTING PRACTICE + FILTER

MATERIALS: Zbrush, Adobe After Effects, Lens Studio (For Filter)





FINAL DOCUMENTATION: